We now take American Express card payments
Welcome to Berwick Enterprise Automotive
We are your local car and fleet mechanic in Berwick with tremendous experience of 35 years in serving the motoring needs of the customers from all around Melbourne. We are also the trusted 4WD and classic car mechanic in Victoria.
Armed with a team of diligent and prudent mechanics and auto electricians, we offer a wide range of automotive repairs and maintenance services, at our fully equipped and modern workshop. Our aim is to deliver superior service and best-in-class customer experience for engine tuning, brake & clutch repairs, battery replacement, manual transmission, automatic transmission, exhaust system and much more in Melbourne.
We also perform tyre replacement, wheel alignment and logbook servicing at our car repair and service station. Due to our expertise in repairing, replacing, and servicing suspension components, we are known as the suspension specialist. You can visit our facility for trailer service, 4WD servicing, roadworthy certificate and repairs & maintenance of car air conditioning.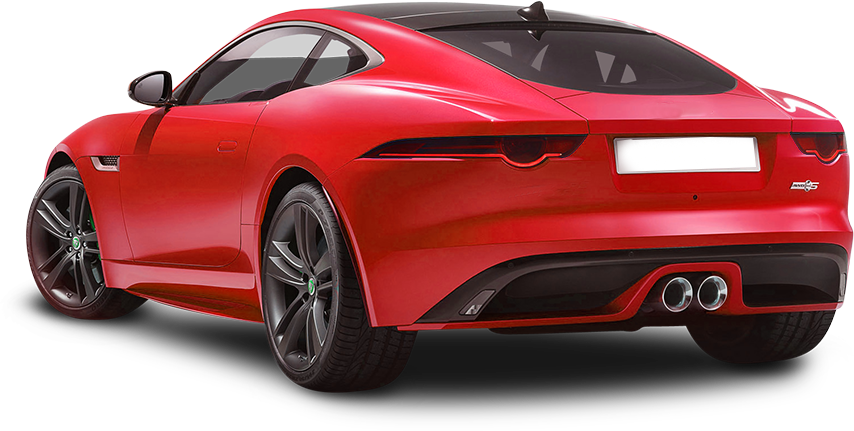 Why Choose Berwick Enterprise Automotive?



Reliable and Affordable service