Service for Manual Transmission & Automatic Transmission in Melbourne
We offer the best possible service for both manual and automatic transmission systems of a vehicle. Our technicians draw upon their knowledge and experience while resolving the problems that have taken place in the transmission system of your car.
We check the transmission components to replace the faulty ones and also perform various tasks for maintaining the transmission system.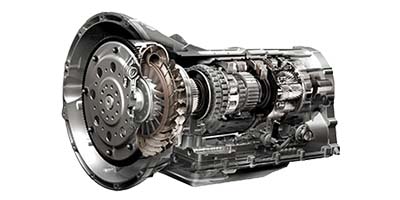 Signs you need a Car Transmission Service:
Clutch feels spongy, and clutch pedal feels loose

The gears don't engage or engage very slowly

The car makes grinding noise while shifting gears
A flashing 'Check Engine' light

The car shakes while changing gears

Grinding or whining noise from a car in neutral mode
Every car mechanic at our auto repair and service centre can provide you with brilliant tips for extending the life of manual transmission as well as automatic transmission.
Call us on (03) 9769 9688 and book an appointment today.