Timely Repairs for Car Air Conditioning in Melbourne
An efficient car air conditioner can make you feel irritated while driving, and so, getting it serviced at frequent intervals is quite important.
Our certified technicians perform repairs as well as regular maintenance for the air con systems of cars and 4WDs. No job is too big or too small for our team.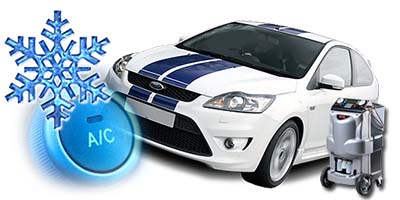 Air filter replacement

Detection and fixing of refrigerant leaks

Recovery and refilling of the refrigerant

Outlet temperature check

Compressor oil replacement

Inspection of belts, hoses and rubber seals

Checking of fuses and electrical wiring
We test the car AC system and diagnose the issues quickly. In our services for car air conditioning in Berwick, Officer, Pakenham, Beaconsfield, Harkaway, and surrounding Suburbs of Melbourne, we also clean the AC components.
Call us on (03) 9769 9688 and book an appointment today.